"I am capable of relieving my own aches and pain."
May Lee-Headech
Accounts Manager
Former neck-pain sufferer
Corporate Wellness for Pain-Free Living
Since 2020, Aleyda Academy has empowered thousands of employees to prevent and manage their aches and pains. We take a unique approach to corporate wellness in Singapore by integrating therapeutic massage, functional exercises and ergonomics.
While our corporate wellness services are centred on musculoskeletal health, we strive to inspire positive workplace environments that promote good work habits, reduce work stress, and provide support for management of occupational diseases. For the organisation, this translates to higher productivity and employee morale, as well as lower healthcare costs and absenteeism.
If you are responsible for employee wellbeing in your organisation, you'd want to get in touch with us.
Get insight into the rise of musculoskeletal disorders since the pandemic.
Corporate Wellness Course
Our corporate wellness courses focus on the prevention and management of work-related musculoskeletal disorders. Participants acquire practical and useful skills in self-massage, ergonomics and functional exercise. These talks and workshops last 60 to 90 minutes and can easily be adapted and scaled according to your team's specific needs. 
As an extension of our core corporate wellness services, we also conduct ergonomics consultations and pain clinics at the workplace. These can be requested as add-ons to our wellness courses.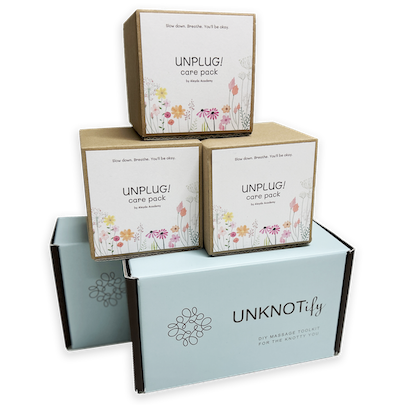 Our wellness boxes make thoughtful gifts for your loved ones, colleagues and clients. We offer self-massage toolkits and me-time care packs that promote physical and mental wellbeing. Ideal for personal use and corporate wellness.
A special feature of our wellness boxes is the inclusion of online learning resources with every box. This is part of our larger effort to digitise our corporate wellness services, so they're accessible to the user – anytime, anywhere.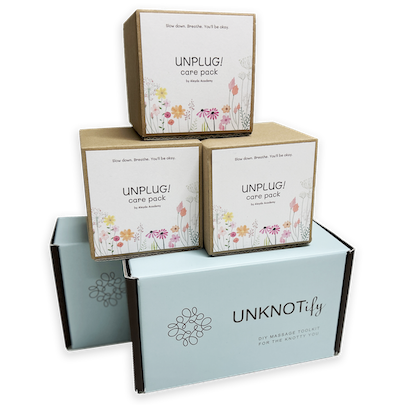 Aleyda Academy is a team of pain-management consultants comprising massage therapists, exercise specialists and ergonomists with extensive experience in corporate wellness. Our corporate wellness services are based on scientific findings and collective experience in the health and wellness industry since 2010.
We are the same team behind Aleyda Mobile Spa, which provides therapeutic massages in the convenience of anywhere. Our mobile spa's corporate wellness services include back massage, foot reflexology and hand reflexology – commonly offered as part of staff wellbeing, engagement or incentive. We pride ourselves as being the leading choice for corporate wellness in Singapore.
Connect with Aleyda Academy!